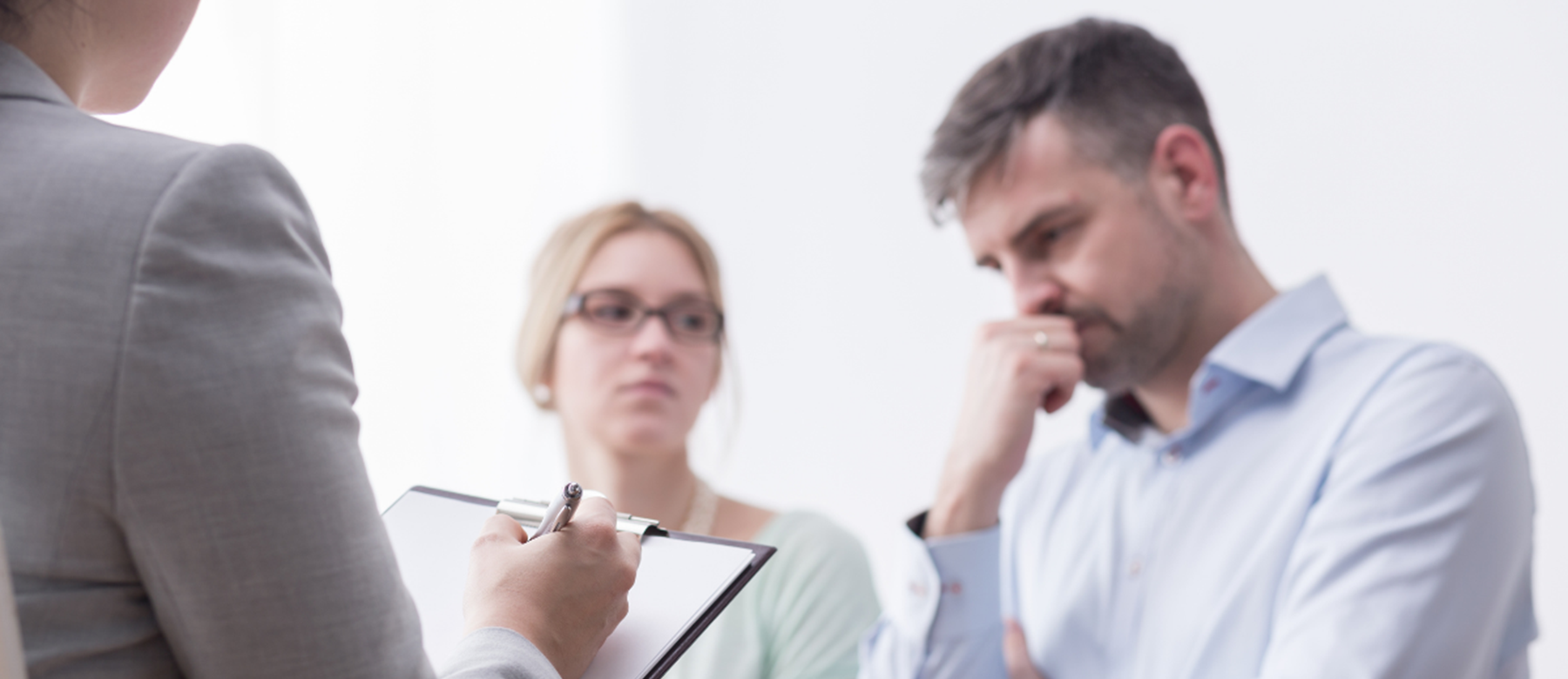 The Ministry of Justice (MoJ) has launched a voucher scheme which will provide a contribution of up to £500 towards the mediation costs for eligible cases, supporting people in resolving their family law disputes outside of court, where appropriate.
Our National Mediation service is taking part in this voucher scheme so that more people have access to services that help resolve family law disputes. The Government backed scheme provides a financial contribution of up to £500 towards the costs of mediation services.
Applying for the Voucher
To find out if your are eligible speak to your Mediator about your case at your MIAM ( Mediation Information Assessment Meeting) appointment. They will be able offer you the 'voucher' contribution subject to suitability, case type and voucher availability.
A MIAM is a short meeting with one of our qualified mediators where you will be provided with information about mediation as a way of resolving your issues. The voucher does not cover the cost of the MIAM but the cost is covered if your or the other parent/person are eligible for legal aid, again you mediator will assess you to see if you are legal aid eligible. If neither of you are eligible for legal aid, you will have to pay for the MIAM. The voucher can not be used to pay for the MIAM appointment.
Am I eligible for the Voucher?
At your MIAM one of our mediators will assess your situation and what issues you are looking to resolve. The voucher can only be used for
a dispute/application regarding a child
a dispute/application regarding family financial matters where you are also involved in a dispute/application relating to a child
It is important to remember that mediation is only an option when both people agree to take part in it, so you and the other person will need to agree to mediate. At your MIAM ou will be asked to confirm that you have:
asked the mediator to apply for the voucher
not already applied for another voucher as part of the same scheme
given consent to your mediator providing your necessary information to the Family Mediation Council. This includes your name, the bill for mediation services you receive from the mediator and some basic information about your case.
You can only claim once per family/ case for a one-off contribution of up to £500 towards your mediation costs .If you have an application or dispute relating to a child and also have a financial issue application or dispute ongoing at the same time, you can still only receive up to £500. You can claim for the voucher if you are also entitled to legal aid.
How Will I receive the Voucher?
After your MIAM if you proceed with the mediation process your mediation will apply for the voucher funding. It will be paid directly to our mediation agency once all your mediation sessions have concluded. You do not receive a physical voucher.
The easiest and quickest way to obtain your mediation voucher is to speak to our team. You can ring us directly on 01429 891 444 or send us a quick message using the button on the right.