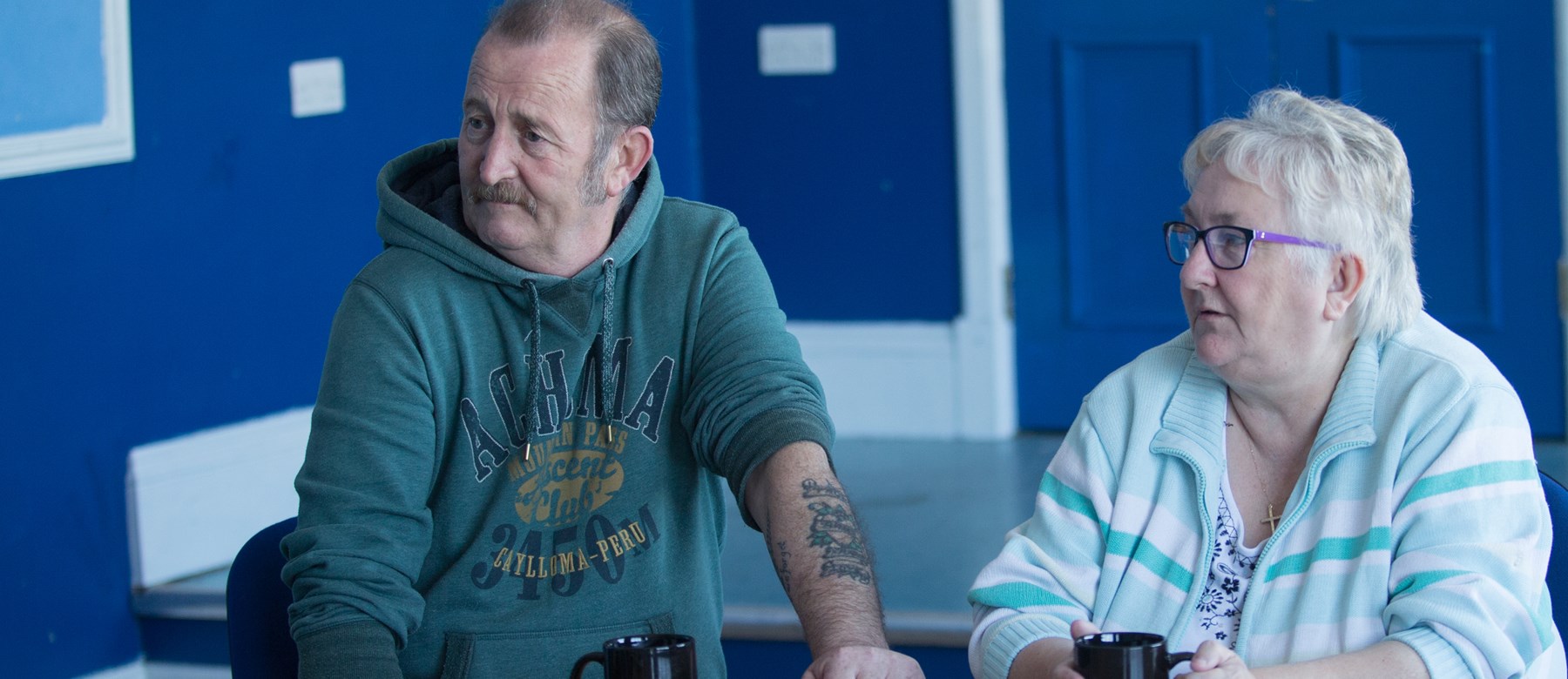 Being able to spend time with both parents is important, making plans ahead of time for holidays and activities can prevent arguements. Talk to your mediatior about your wishes for holidays and how to share time with the chlidren in your appointment.
You can also find lots of helpful information here,
Breaking up and parenting apart
Separating from your partner is stressful. The emotional hurt as well as the exhausting task of beginning to divide up your lives can make everyday tasks seem unmanageable. 
It is important that during this difficult period you take the time to take care of yourself.
-Exercise! Whether its a walk outside or joining a new class, keeping active has huge positive impacts on your mental well-being.
-Ask for help from your nearest & dearest. This is a time to take up that offer of support from friends and family!
-If there are children involved it's important to keep the same daily routine, that will help family members feel more in control and supported.
Speak to your Mediator about how you are feeling during the separation and worries you have going forward.
If you are struggling to with