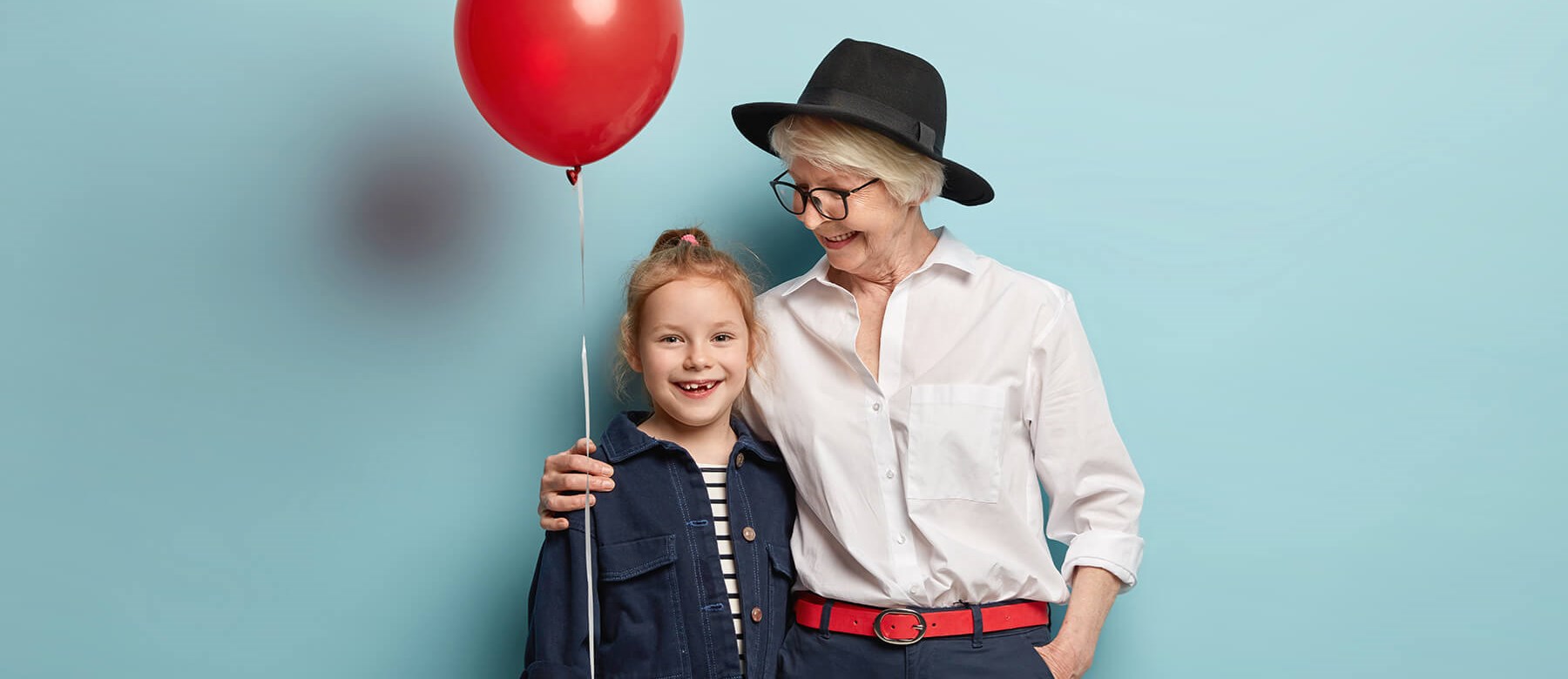 Children are usually impacted by separation and conflict, at least in the short term. Managing things well means they don't suffer long term impacts.
It helps to understand how they are feeling and why they might behave in certain ways. Some useful information, videos and resources to help are available at:
Living arrangements
Separation and divorce common problems
If you are having some problems because of separation or divorce, the chances are other people have had them too. RELATE have listed some common problems and some tips for dealing with them.
Preventing harm
About to separate – and telling the children
Breaking up and parenting apart
Information for grandparents