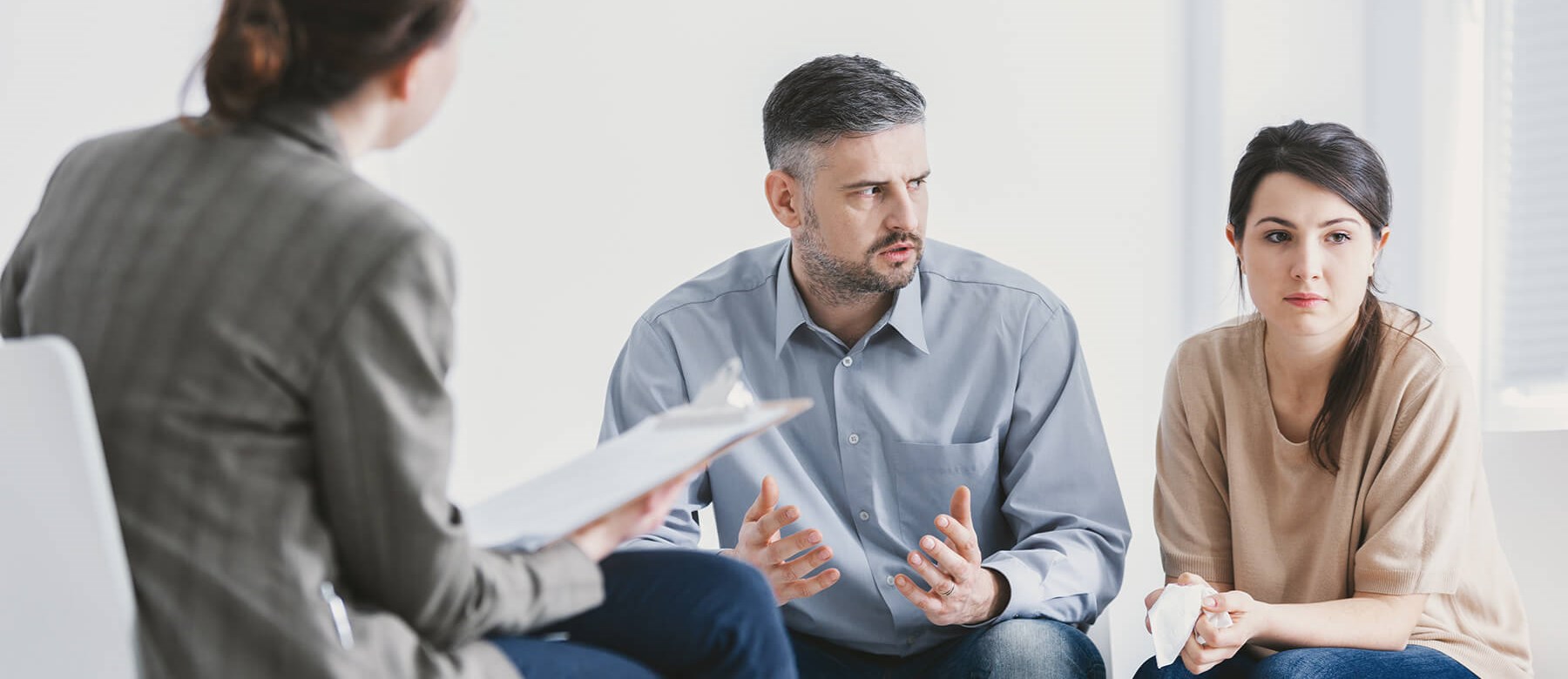 You might get legal aid funding for mediation. If you or your partner get legal aid funding, it could cover all or some of the costs for both of you. Your mediator will assess this at your first meeting.
"Great service, very helpful, very friendly and informative office staff, very friendly and easy to talk to Mediator."
Even if you aren't able to get legal aid funding, mediation is far cheaper than going to court.
Our mediation charges
| Service | Cost per person, per hour (including VAT) | Cost (including VAT) |
| --- | --- | --- |
| Mediation Assessment (MIAMS) | £100 |   |
| Mediation session  | £100 |   |
| Open financial statement |   | £120 |
How our costs compare to going to court
Going to court can cost between £2,500 and £10,000, but might be much more depending on the number of hearings there are.
A four session child focused mediation usually costs £620 per person, including an outcomes statement
A financial and child issues mediation costs on average £7,000 per person, including an open financial statement.
Mediation is cheaper. It puts you in control rather than a judge. It's far less stress and hassle.
How to pay
We ask clients to please ensure payments are made in full prior to the appointment.
Payment Options
Bank Transfer – Co-operative Bank, Sort Code 08 90 70 Account Number 70746006
Click the donate button to pay via PayPal.