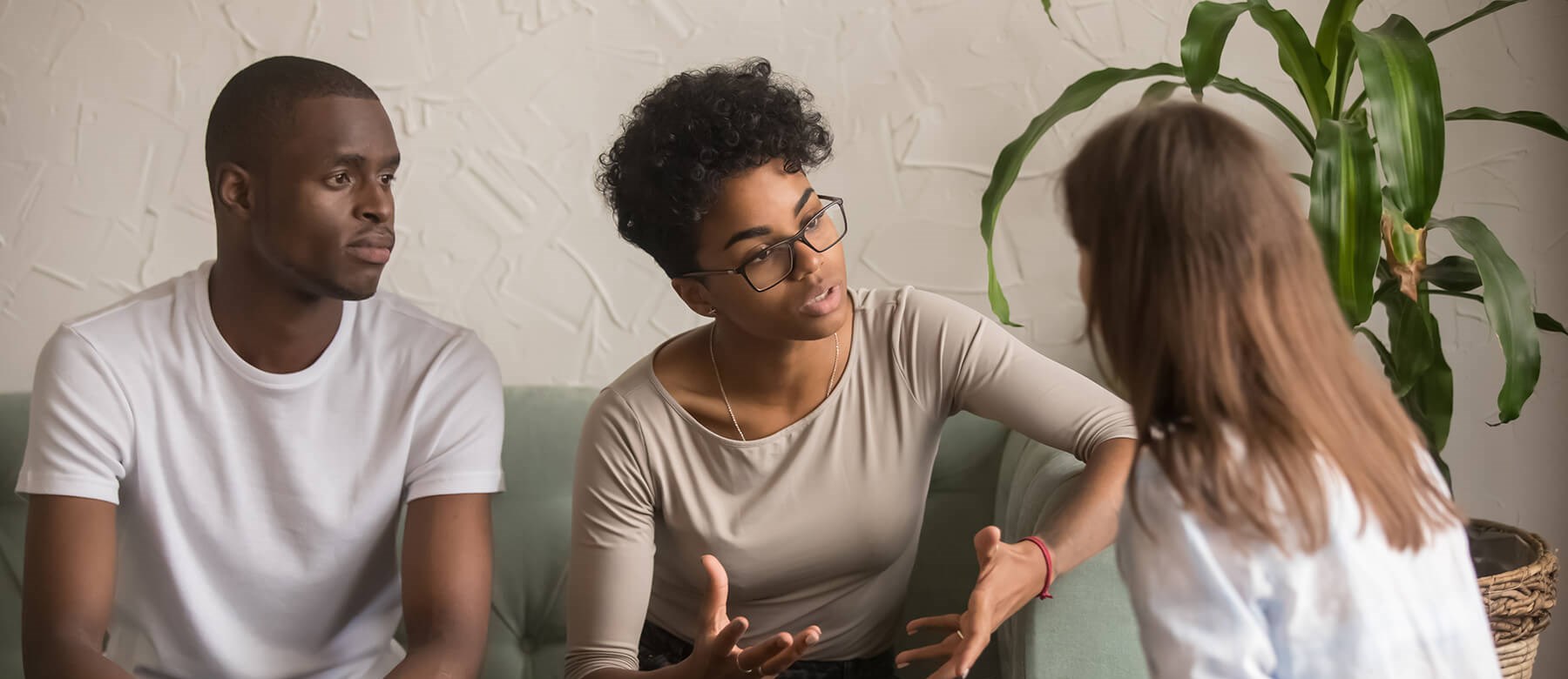 Our experienced team have been supporting separated and separating or divorcing parents since 2011.
All our Mediators are accredited by the Family Mediation Council. We understand that separation can be a very distressing time for both adults and children and aim to minimise the stress and anxiety by offering a prompt and professional service to help you reach agreements as quickly as possible without spending money on court fees.
"Staff were friendly, understanding and willing to listen, provide information."
We provide both private and Legally Aided mediation and our Mediators have a wealth of experience in dealing with both child contact arrangements and property and finance matters. Tees Valley Mediation is based in Hartlepool and provides Mediation Services across Hartlepool, Middlesbrough, Stockton and East Durham.

Why should I use Tees Valley Mediation?
Experienced provider of Mediation
Friendly and impartial
Professional, trained Mediators
Knowledge around child, property and financial matters
Provider of private and legally aided mediation
Accredited by the Family Mediation Council